Sometimes you read that if you lose, the stakes should be doubled to make up for the loss. That sounds like good budgeting at first, but it's complete nonsense. Whoever does that loses permanently. The expert knows that the Martingale system and similar strategies have no place in sports betting. If you want to win, you should rely on ground analysis and really only bet what you are willing to lose and can afford without pain.
Money management is important if you want to keep the fun of sports betting the focus. It happens quite often that someone has won the majority of the betting slips, but is still in the red. The reason is simple: you have chosen your bets without budgeting properly. When you bet more than 5% of your bankroll on a single bet, it happens quickly. Prefer to trade according to the stake system. This recommends that they rate all matches in the Bundesliga or any other league on a scale of 1 to 10 according to their risk factor. You can play a safe bet using this strategy with a maximum of 10% of your betting money (betting money, not monthly salary!). With the rather hopeless tips at the other end of the scale, you should use a maximum of 1% of your betting money for a tip.
Psychology: Can You Lose?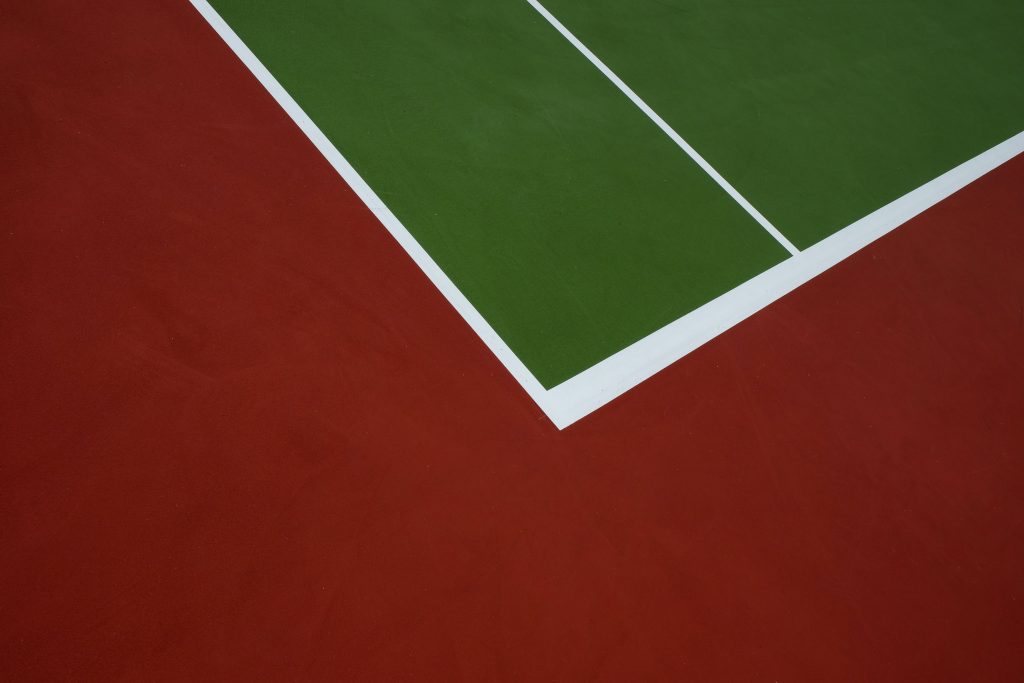 The question relates less to the technical possibilities of football betting and more to your mental state. There are people today who just can't lose. They just can't take it. Of course a loss hurts. A lost bet is always annoying. However, if you have serious problems because of a lost bet, feel hurt in your ego, have low self-esteem or just absolutely have to win, you should not bet. Losing is part of it. There are no such safe tips that you can only win. Surebets aside, but that's another matter. If this is not easy for you, we have a trick for you:
Only wager enough money that you don't mind losing.
Write off your deposit. Assume a loss.
Do this for every tip.
If you do lose, that's the best attitude: you don't mind because the bet was just the price you paid for your hobby anyway. They didn't expect to win at all. If you still win, you will of course be all the happier. Incidentally, this attitude can also be transferred to other areas in your life, you may become more relaxed.
Exception results are so named for a reason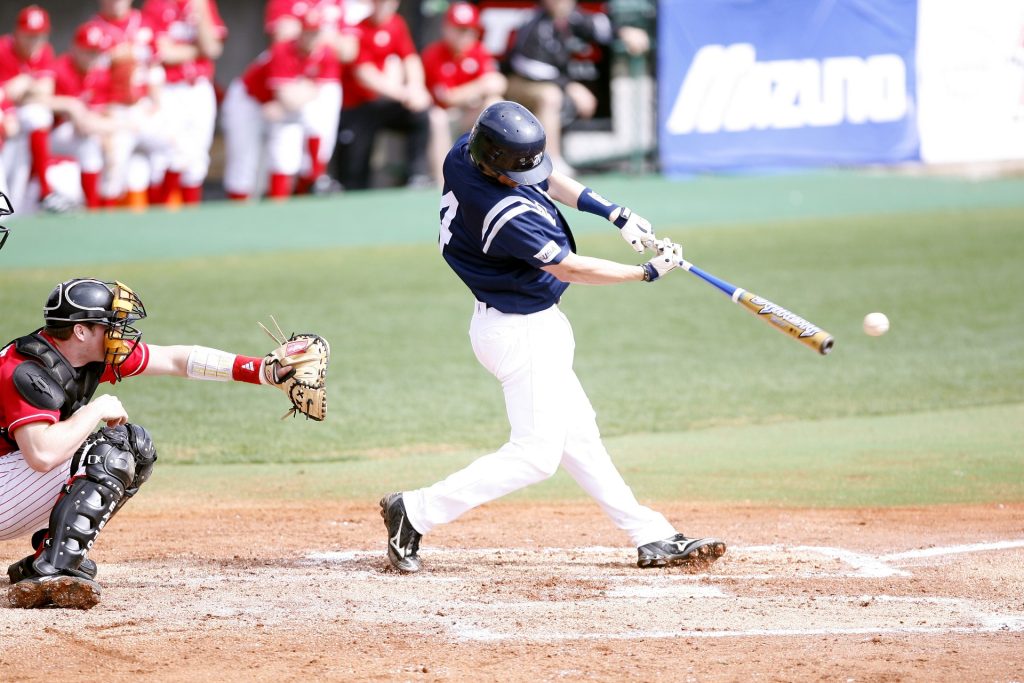 Extraordinary sporting events happen again and again. These are of course spectacular results, for example during the 2014 World Cup: the German team beat Brazil 7-1. But honestly, does anyone seriously believe that the German team will repeat this result in the next encounter with Brazil? Exactly: unlikely. Such extreme results are always exceptions and break the ranks. They should be included in the analyses, but not as a possible outcome of the next game. Rather analyze which player strengths under which conditions and why exactly could lead to this result.