Tips on a draw are recommended in some betting portals. Why is that? in the 1st Bundesliga, the statistical prerequisites for a draw are actually the best. Because in the pop leagues, around 34% of all games end with a point sharing. The betting odds for a tie are over 3.0. So this is a worthwhile cause. We can also prove this statistically: 28.84% of matches at the 2016 European Football Championship in France ended in a draw after 90 minutes. That was 15 games out of a total of 52 games.
If you now give tips for a draw, you can either select and place relevant matches every day, or you categorically place all Bundesliga games on a draw. A third option would be to place tie bets on a specific team over the course of a season. If this is too boring for you, you can make your bets more exciting with different stakes.
Maintain multiple bookmaker accounts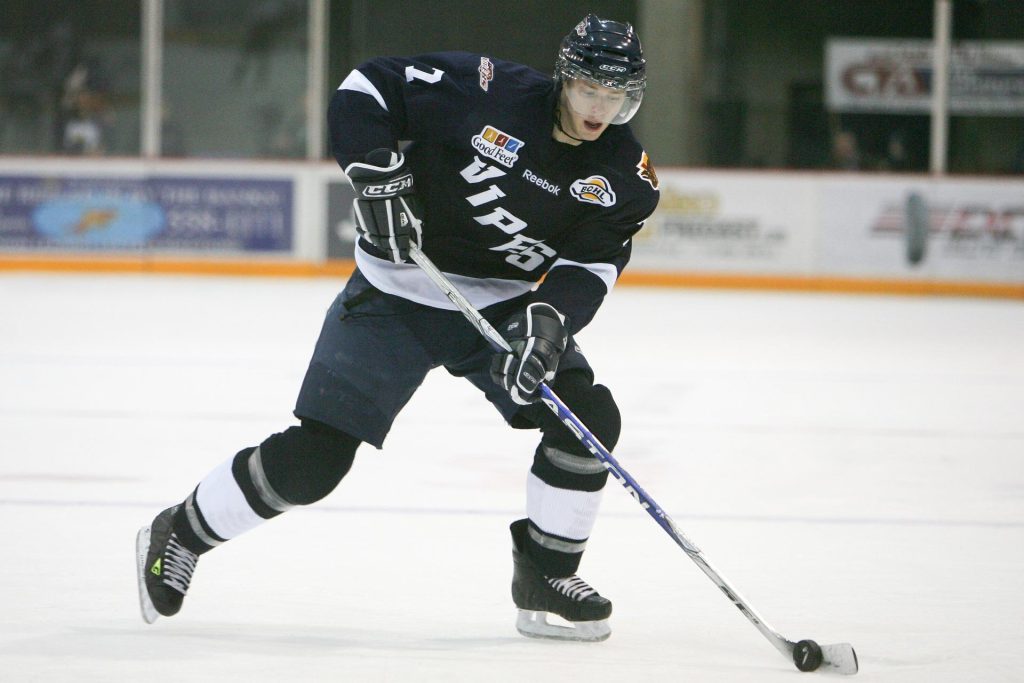 Nobody says that you can only place football bets with one provider. Maintain multiple betting accounts with different bookmakers. So you always have the opportunity to choose the best offers. Four to five registrations have proven useful in practice, but of course you have to find the best solution for you. Make sure that the providers are really reputable.
No scorecast bets please
Scorecast betting is extremely popular for some reason. They are disastrous if you want to win a bet too. Bookmakers are extremely good at getting you to make these bets. It's mostly about well-known players that you think you can judge. But whether player XY will really continue his good run after so-and-so many hits is anyone's guess. You're far more likely to buy into a bad bet. With scorecast bets, the odds of winning are simply small, the margin is too large. No wonder the bookmaker thinks this is the best bet. It's always a safe bet – but not for you.
Find mentors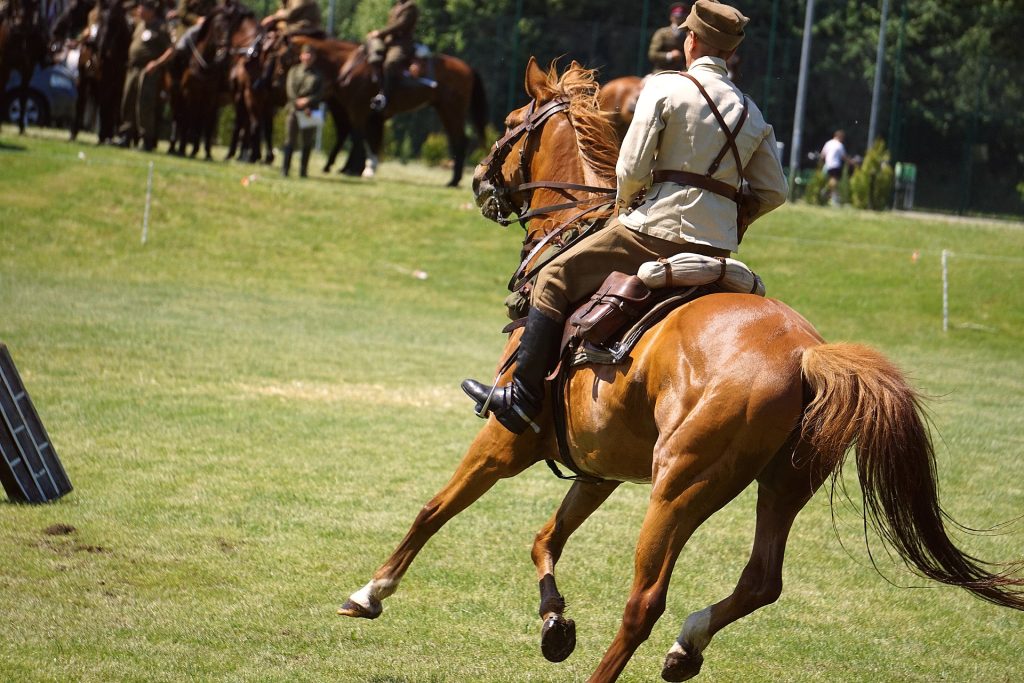 To really have fun at sports betting, you need experience. Of course, you will not receive this overnight, but only over a longer period of time. Either you fight your way through and start making losses, don't really understand what you're doing and gather your experience. Or you can find a professional who can give you some advice. You benefit from the experience once the expert takes you under his wing. He has nothing to lose because you are not an opponent. The opponent is the bookmaker, not the other user. Go for it and enjoy being guided by a professional. Then you will soon be making successful tips.
Use secondary markets
Most bettors focus on the main markets. Why actually? Even as a beginner, you don't always have to bet on winning, drawing and losing. You have many more options.